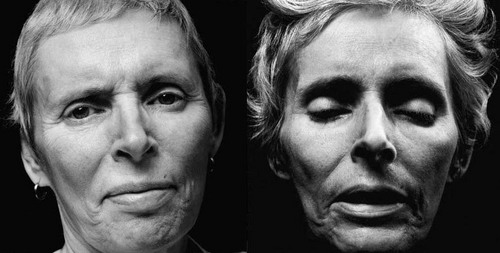 Rita Schoffler, 62
First portrait:
February 17 2004
Rita and her husband had divorced 17 years before she became terminally ill with cancer. But when she was given her death sentence, she realised what she wanted to do: she wanted to speak to him again. It had been so long, and it had been such an acrimonious divorce: she had denied him access to their child, and the wounds ran deep.
Second portrait:
May 10 2004
When she called him and told him she was dying, he said he'd come straight over. It had been nearly 20 years since they'd exchanged a word, but he said he'd be there. "I shouldn't have waited nearly so long to forgive and forget. I'm still fond of him despite everything." For weeks, all she'd wanted to do was die. But, she said, "now I'd love to be able to participate in life one last time…"

This sombre series of portraits taken of people before and after they had died is a challenging and poignant study. The work by German photographer Walter Schels and his partner Beate Lakotta, who recorded interviews with the subjects in their final days, reveals much about dying - and living.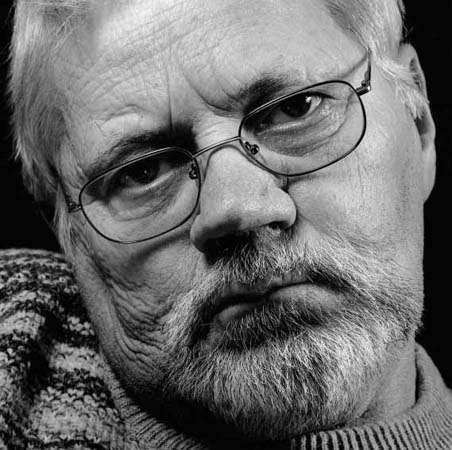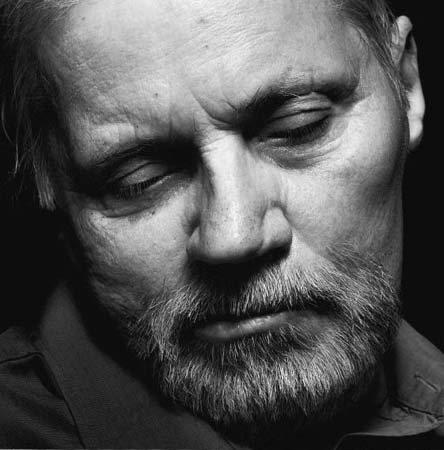 Peter Kelling, 64
First portrait taken:
November 29 2003
Peter Kelling had never been seriously ill in his life. He was a civil servant working for the health and safety executive, and didn't allow himself any vices. And yet one day he was diagnosed with bowel cancer. By the time I met him, the cancer had spread to his lungs, his liver and his brain. "I'm only 64," he muttered. "I shouldn't be wasting away like this"
Second portrait taken:
December 22 2003
At night he was restless, he told me, and kept turning things over in his mind. He cried a lot. But he didn't talk about what was troubling him. In fact he hardly talked at all and his silence felt like a reproach to those around him. But there was one thing that Peter Kelling followed to the very last and that was the fortunes of the local football team. Until the day he died, every game was recorded on the chart on the door of his room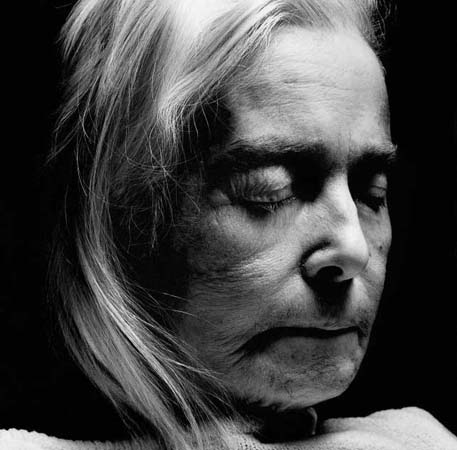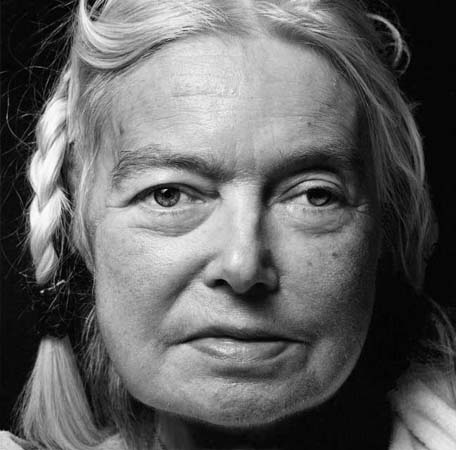 Edelgard Clavey, 67
First portrait:
December 5 2003
Edelgard was divorced in the early eighties, and lived on her own from then on; she had no children. From her early teens she was an active member of the Protestant church. She contracted cancer about a year before she died, and towards the end she was bed-bound. Once she was very ill she felt she was a burden to society and really wanted to die
Second portrait:
January 4 2004
"Death is a test of one's maturity. Everyone has got to get through it on their own. I want very much to die. I want to become part of that vast extraordinary light. But dying is hard work. Death is in control of the process, I cannot influence its course. All I can do is wait. I was given my life, I had to live it, and now I am giving it back"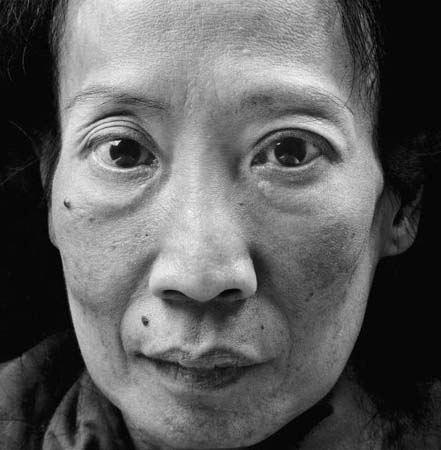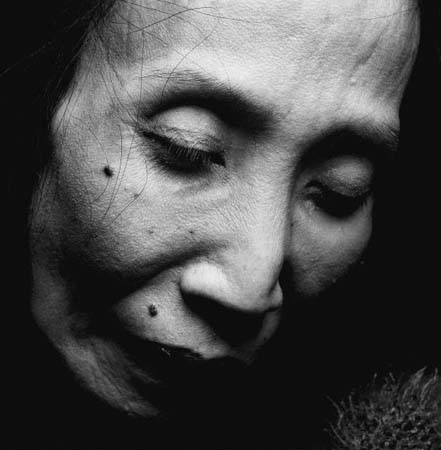 Maria Hai-Anh Tuyet Cao, 52
First portrait:
December 5 2003
"Death is nothing," says Maria. "I embrace death. It is not eternal. Afterwards, when we meet God, we become beautiful. We are only called back to earth if we are still attached to another human being in the final seconds"
Second portrait:
February 15 2004
Maria's thoughts on death are permeated with her belief in the teachings of her spiritual guru, Supreme Mistress Ching Hai; she believes she has already visited the afterlife in meditation. What Maria hopes is that she can achieve a sense of total detachment at the moment of death: she spends most of her time in the days leading up to her death preparing mentally for this.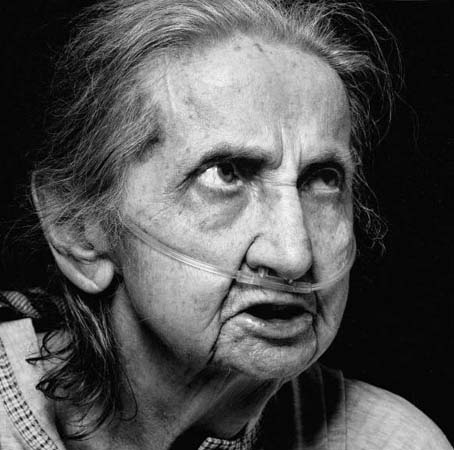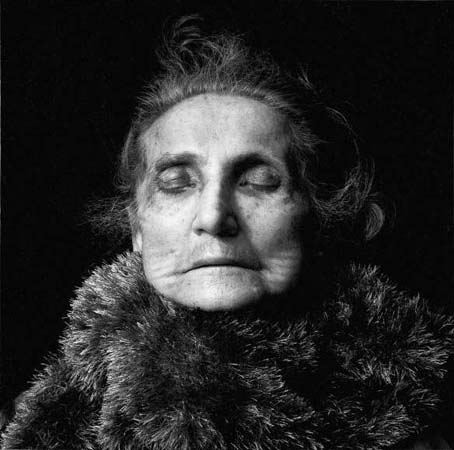 Elly Genthe, 83
First portrait:
December 31 2002
Elly Genthe was a tough, resilient woman who had always managed on her own. She often said that if she couldn't take care of herself, she'd rather be dead. When I met her for the first time, she was facing death and seemed undaunted: she was full of praise for the hospice staff and the quality of her care. But, when I visited again a few days later, she seemed to sense her strength was ebbing away.
Second portrait:
January 11 2003
Sometimes during those last weeks she would sleep all day: at other times, she saw little men crawling out of the flower pots who she believed had come to kill her. "Get me out of here", she whispered as soon as anyone held her hand. "My heart will stop beating if I stay here. This is an emergency! I don't want to die!"

Now if you want to leave comments please do so respectfully as family members may by chance read this.

Sphere: Related Content